The event where great minds don't think alike
C2 Melbourne is an international business conference that helps established and aspiring leaders unlock their creativity to better face disruption and change. For three immersive days, bright minds from all industries connect, collaborate and build the tools they need to find innovative solutions to the challenges of our times. Get out of your workplace and step into C2's world of infinite possibilities.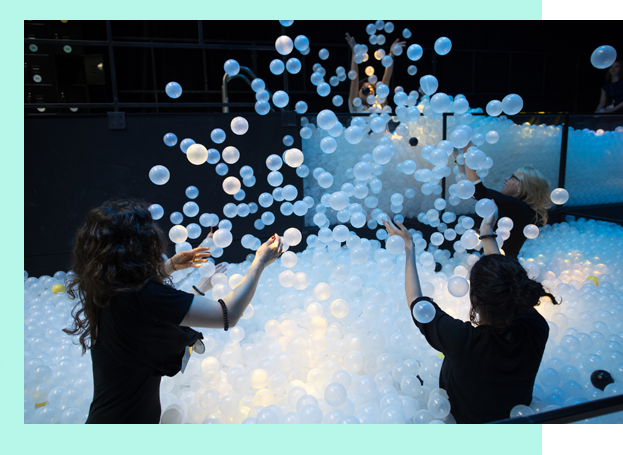 A one-of-a-kind setting
C2 Melbourne takes place in and around the Melbourne Convention and Exhibition Centre (MCEC). The C2 village is custom-built, and jam-packed with artistic installations, musical performances, and so much more.
World-class speakers
C2 invites world-class speakers and experts to share their insights and experience. Onstage or leading Masterclasses, they're an inspiring mix of innovators and creatives who are breaking down barriers, transforming their fields and in many cases crossing entirely new frontiers.
Get acquainted with our speakers
Want a taster? Try our podcast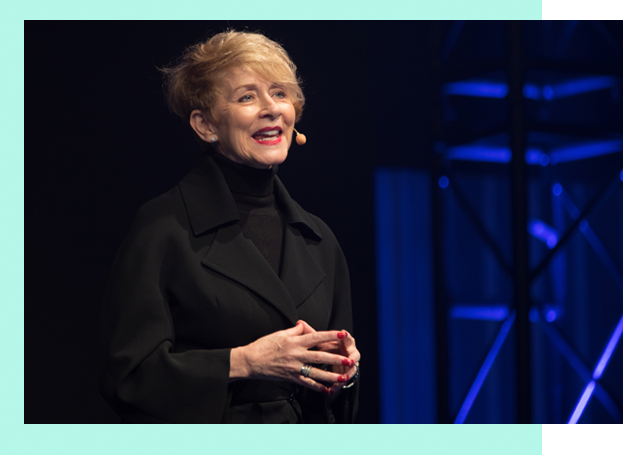 "Challenging conventions"
"A conference unlike any other"